Engine 4 & Squad 4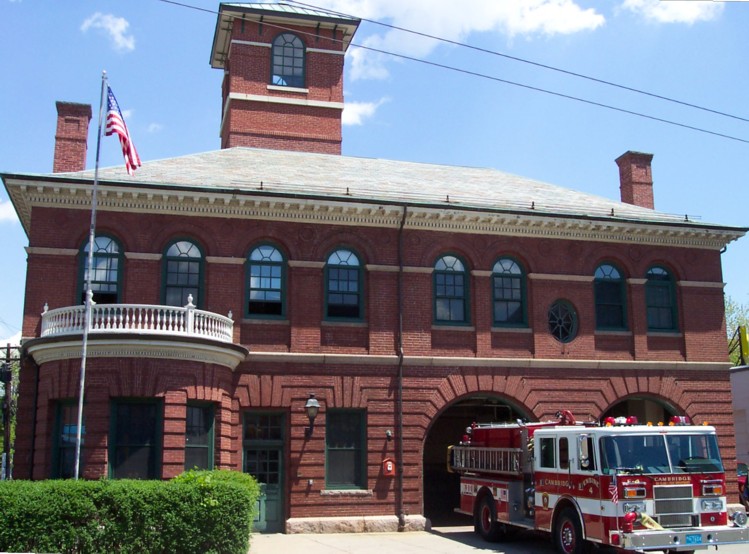 2029 Mass Ave
Photos courtesy of Walter Grace, the Company Journal, and the Cambridge Fire Dept. Web Page
Apparatus and Station photos courtesy of Doug Boudrow, Massfiretrucks.com, and John Parise
Engine 4
"The Porter House"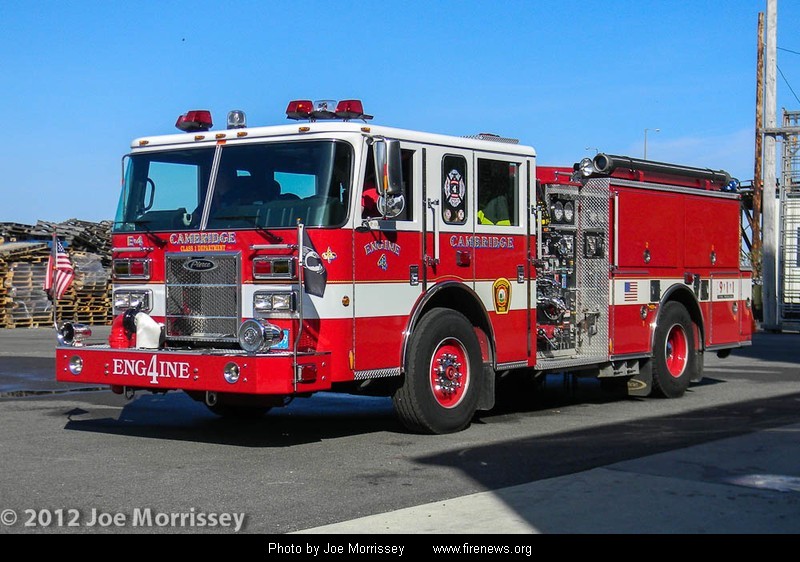 2011 Pierce Saber Pump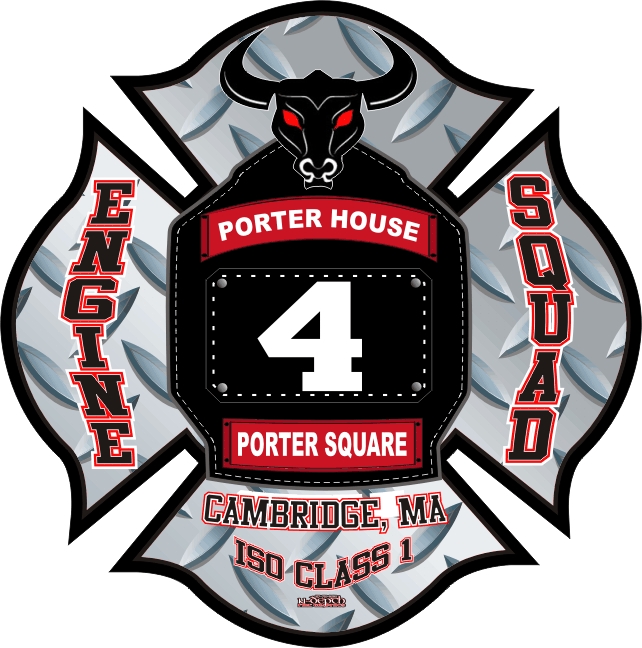 Engine 4 Patch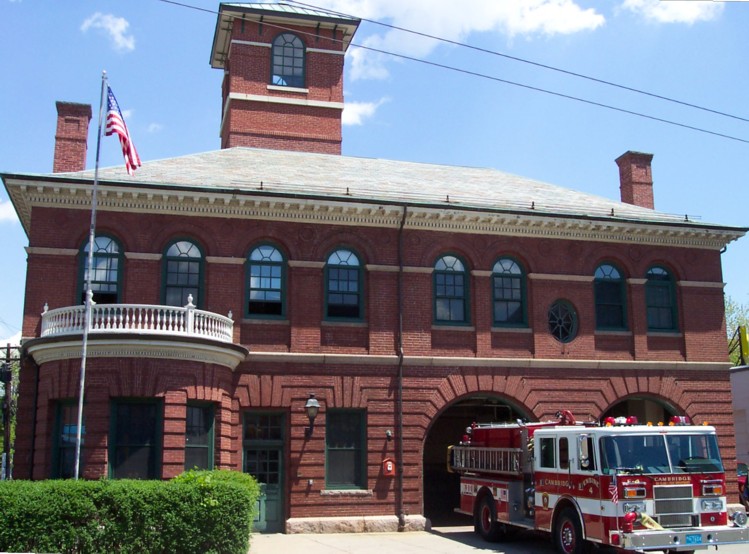 2029 Mass Ave.
Photos courtesy of Walter Grace, the Company Journal, and the Cambridge Fire Dept. Web Page
Apparatus and Station photos courtesy of Doug Boudrow, Massfiretrucks.com, and John Parise
Squad 4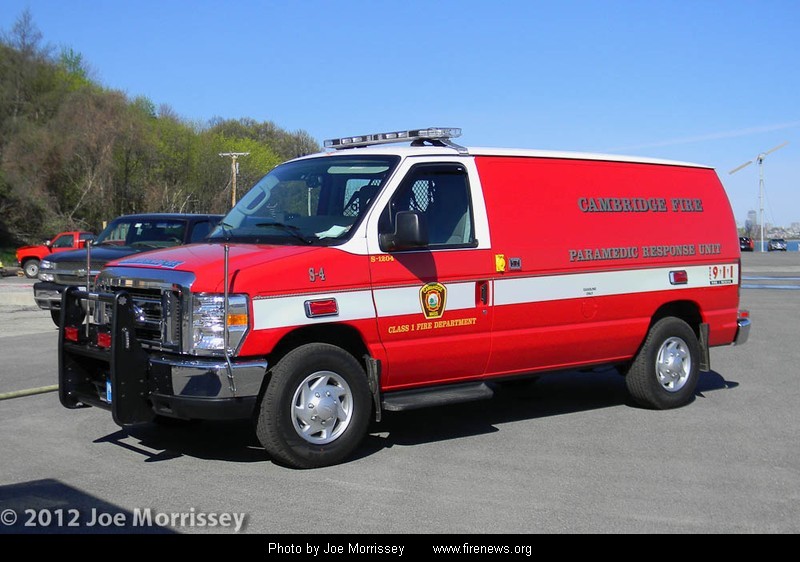 2012 Ford E-350
Non-Transporting Paramedic Unit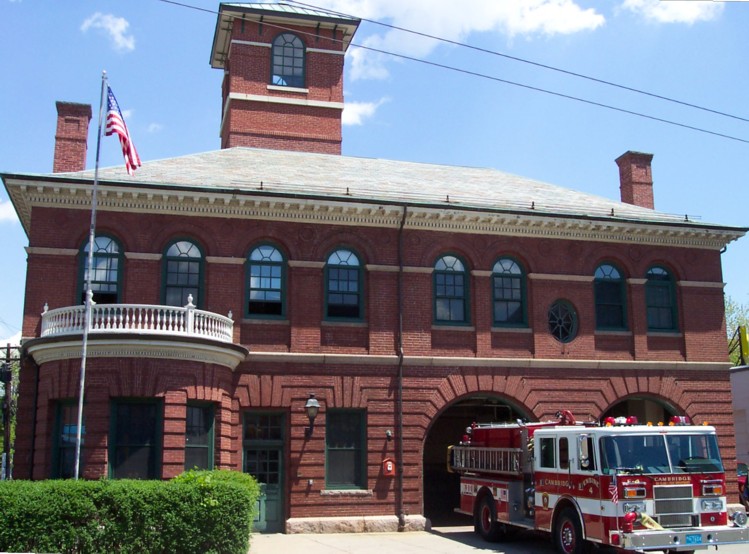 2029 Mass Ave.
Photos courtesy of Walter Grace, the Company Journal, and the Cambridge Fire Dept. Web Page
Apparatus and Station photos courtesy of Doug Boudrow, Massfiretrucks.com, and John Parise
Page Last Updated: Sep 29, 2015 (08:07:00)