| | | |
| --- | --- | --- |
| | | |
| | | |
| | | |
Good afternoon,
Be advised the City of Cambridge has requested to participate in the November 2020 examinations for Fire Lieutenant and Fire Captain.
The reading list is attached.
Thank you,
Acting Chief Gerard E. Mahoney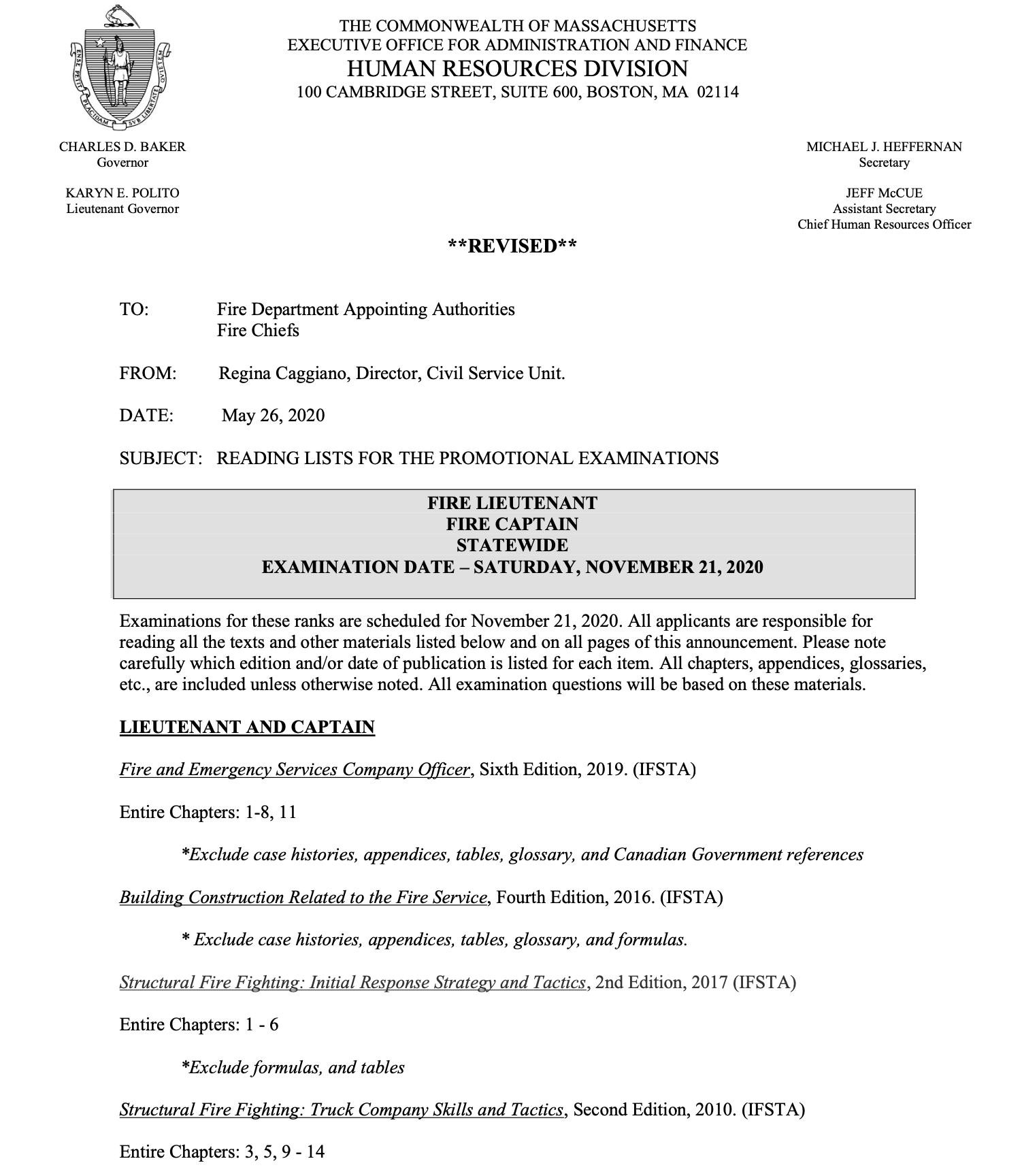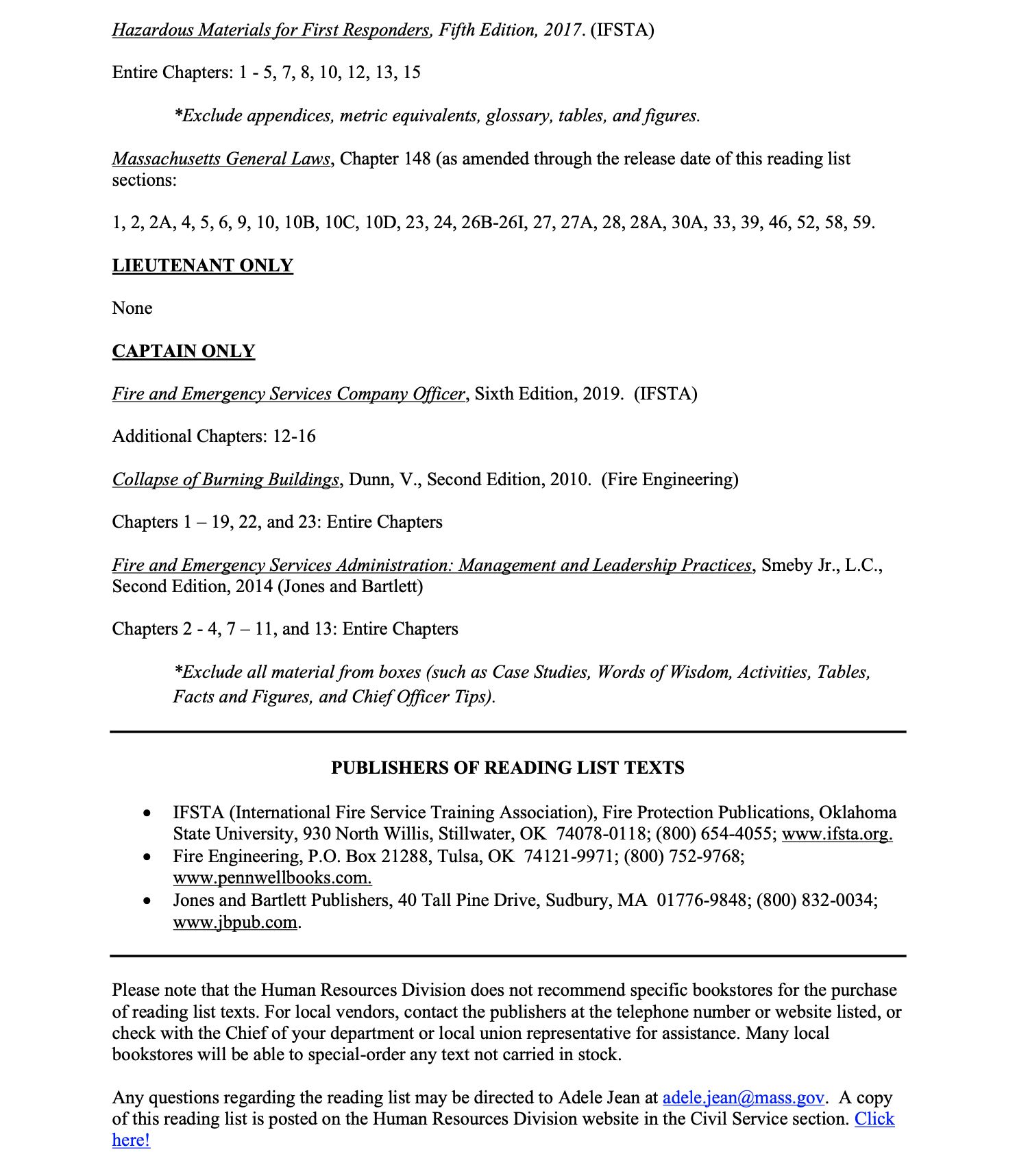 Download:

Fire Lt Fire Capt 2020 Reading List.pdf
PFFM COVID-19 SAFETY DATA (as of 5/7/20)
11,148 Members reported (204 Locals; 98% of the membership)
1,790 Members tested (up 2%)
212 Members tested positive (up 1%)
430 in quarantine (up 1%)
3,368 Members exposed (up 4%)
* CFD members are reminded to check the Share Point site in the COVID-19 Updates section 2x's daily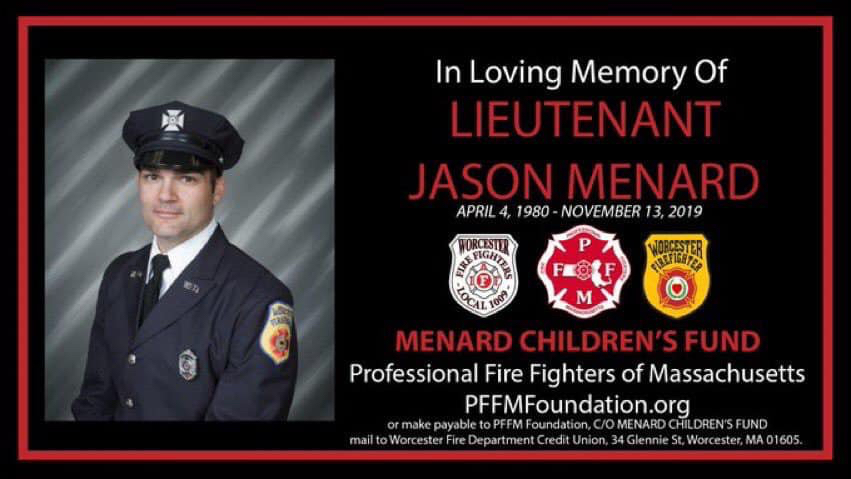 Donations are now being accepted through @THE_PFFM
100% goes directly to Lt. Jason Menard's family
Donations can be made at PFFMFoundation.org or mail to Worcester Fire Department Credit Union (payable to: PFFM Foundation care of The Menard Children's Fund)
Be advised:
Eastern Advertising will be soliciting over the next few weeks on behalf of the Cambridge Firefighter's Relief Association. If there are any questions or concerns, please contact any of the following members:
FF Mark Massiah (D1/G1)- President
Capt Brandon Hugh (E6/G1)- Vice President
FF David Croak (R1/G2)- Secretary
FF Ameer Moustafa (E5/G3)- Treasurer
FF Peter Mickiewicz (L1/G3)- Director at Large
CFD Dri-Fit shirts are now available for $15.
Contact FF Ameer Moustafa (E5/G3, 617-201-6962)
* These are not department regulated and not allowed to be worn on duty *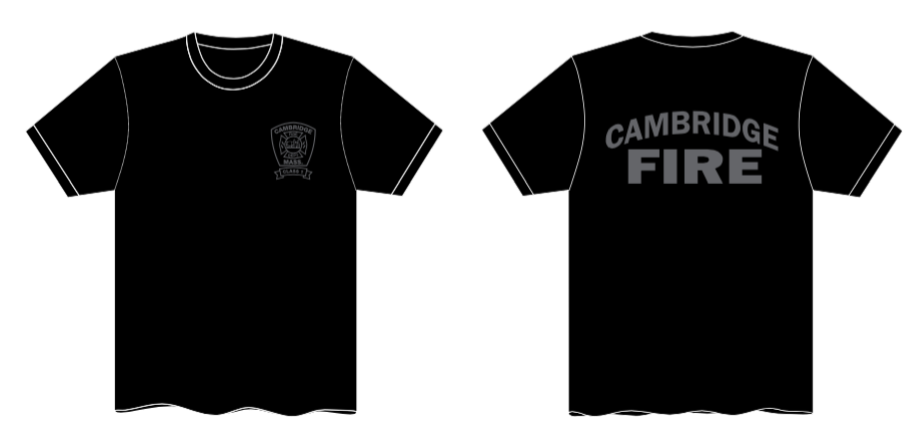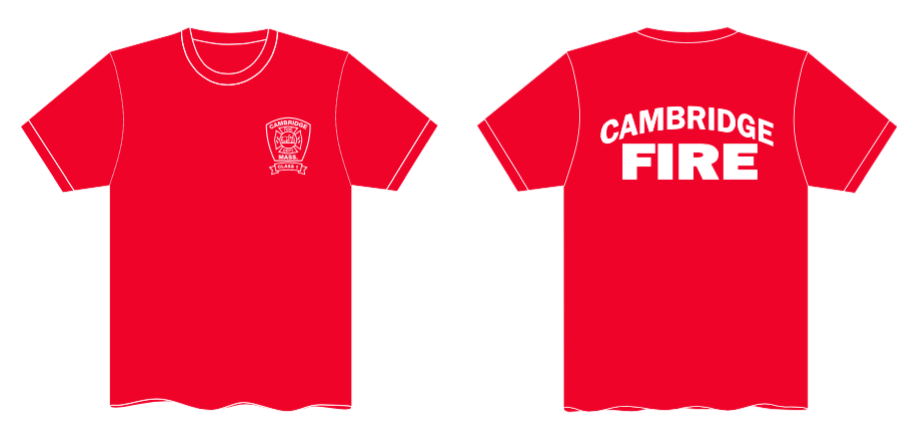 This year's reunion was held on February 16, 2019 at Tom Casey's house in Port Charlotte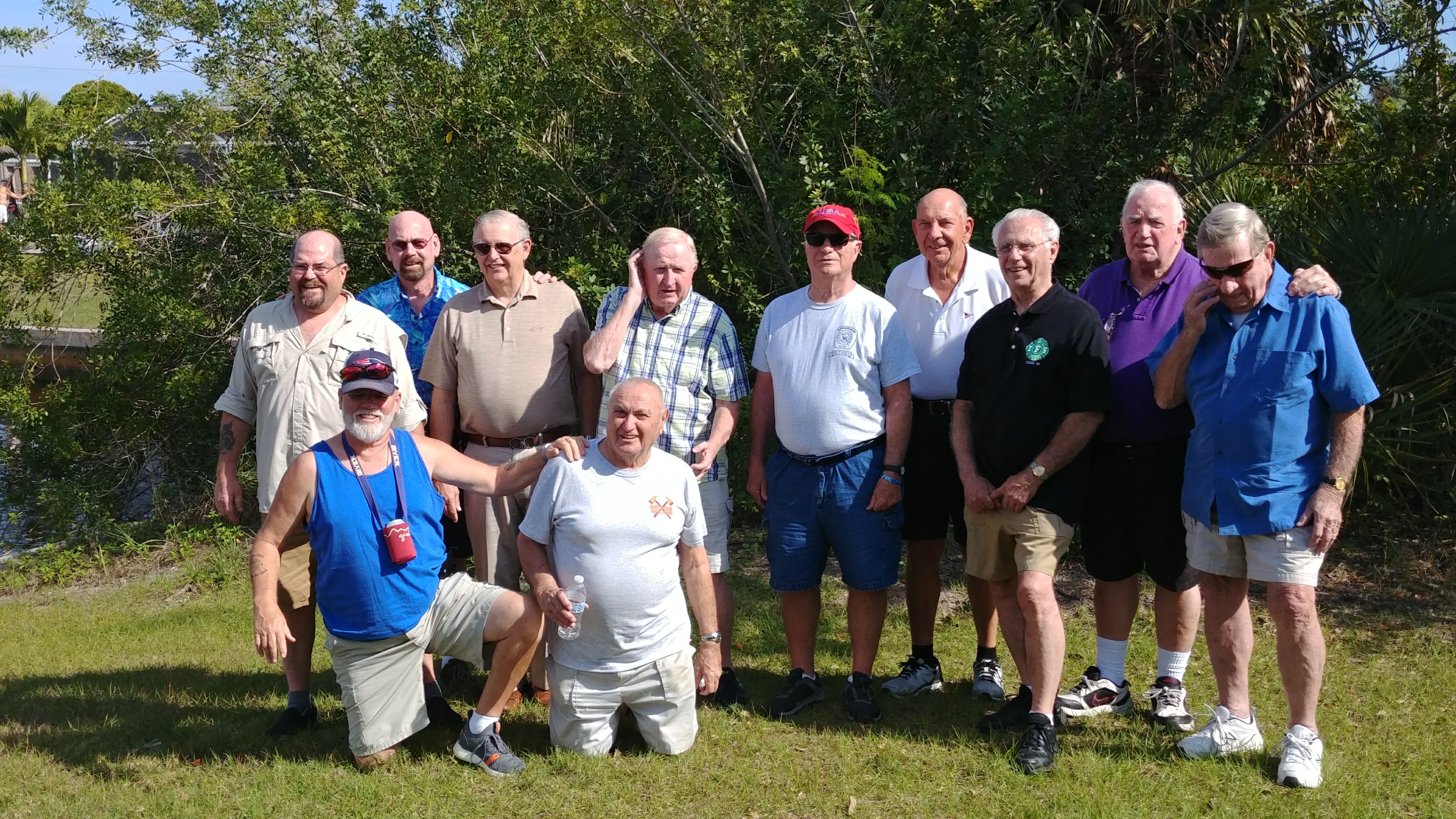 Front Row (L/R): Billy Wood and Harold Graff
Back Row (L/R): Tom Casey, Larry Buchannon, Morgan Sheafer, Spike Lawless, Bill Hugh, John Ruffing,
Larry Hodgdon, Dave Scholl, and Joe Lawless
Local 30 would like to thank all of the Cambridge residents that took the time to vote and support the Health & Safety of your Firefighters.
Special Thanks to Jodi Sperber and the rest of the Participatory Budget Committee for their hard work throughout this process.
The members of Local 30 truly appreciate it!
Click Here for the other results
| | | |
| --- | --- | --- |
| | Weather Report | |
| | | |
| | | |