| | | |
| --- | --- | --- |
| | | |
| | | |
| | | |
Click link below for updated information on the new Delta Dental benefits effective 1/1/23
Good afternoon everyone,
Members of Cambridge Fire Fighters Local 30 will be participating in the 2023 Bfit First Responders Challenge on February 5th. Any member interested in doing it should contact Michael Dwyer prior to signing up. Teams should be limited 10 people per team, but we can put multiple teams in.
Anyone interested in Donating can click on the link to donate. And anyone wishing to be a Sponsor can see the attached flyer for more info or reach out to Michael Dwyer. This year we are raising money for the Professional Fire Fighters of Massachusetts (PFFM) - New England Fire Fighter Cancer Fund.
Here is just a little piece from the BFit page that describes the event.
"The 7th annual BFit Challenge powered by National Grid will take place during the on February 5th 2023 at the TD Garden. This one-of-a-kind event invites both first responders and ANYONE in the community to walk, run or step to benefit First Responder Charities. The event also takes place to raise awareness around health & wellness. You can also participate virtually anywhere a week prior (Jan. 27- Feb. 3) to the event date."
We currently have two teams set up. Team 1 is filled, so we will start filling Team 2 which is the 2nd link below.
TEAM 1: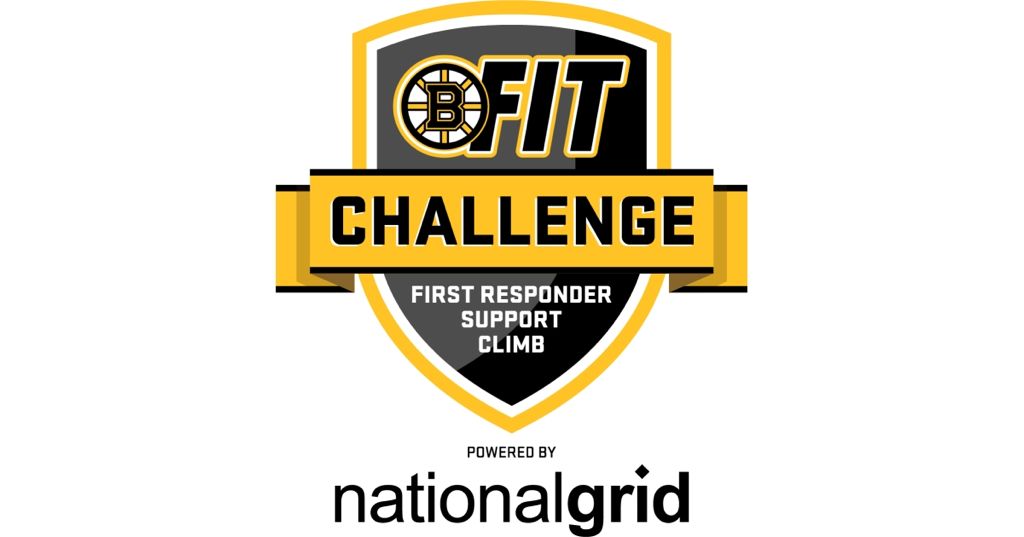 TEAM 2: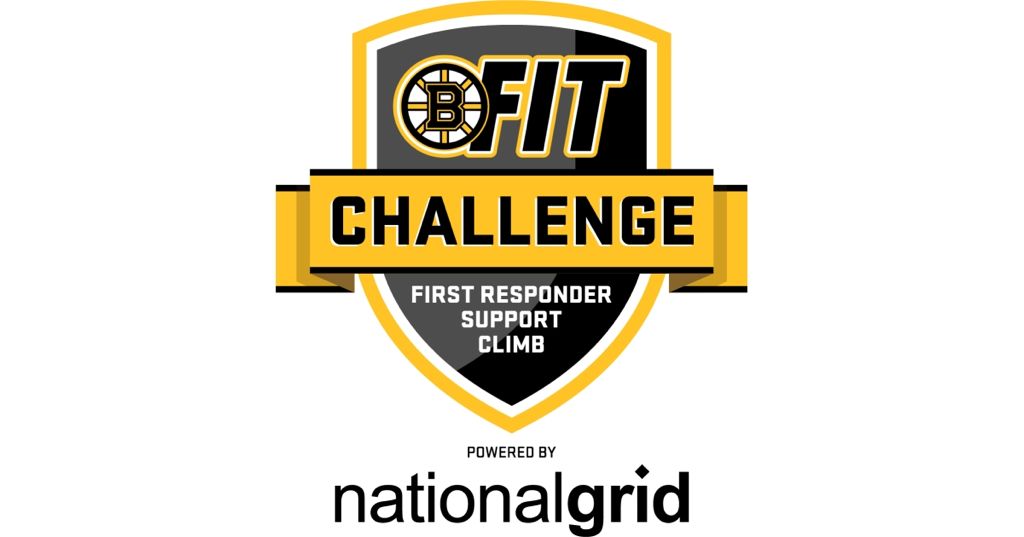 10/8/22
RE: Ultrasound Health Screenings
Brothers and Sisters,

We are proud to partner with United Diagnostic Services again to host ultrasound health screenings across Massachusetts in October. These screenings are taking place in Harwich, Brockton, Lexington, Peabody, Billerica, Shrewsbury, and Pittsfield. Thank you to all of the host locals for helping to make this possible.

The cost of the screening is $300.00 and you can sign up online at this link - https://udsscheduling.liveeditaurora.com/

Follow the directions below to sign up and see further information in the attachment.

Pre-registration is required. To schedule your appointment:
1. Go to: https://udsscheduling.liveeditaurora.com/
2. Select "create an account"
3. Complete the requested fields. (Bfit Voucher holders should enter BFIT on the address line)
4. Click "Submit"
5. Under "Choose your location" select Location Name from the chart: "PFFM - xxx"
6. Under "Choose Your Type of Appointment" select: "Ultrasound Screening"
7. Click "Search"
8. Select your desired appointment date/time (note: room number does not matter! Pick either 1 or 2)
9. Click "Book"
10. A blue dialog will appear, Click "Book Appointment"
11. You will get a welcome email and appointment confirmation email with exam instructions

Attachment:
PFFM Ultrasound Scheduler

If you have any questions about the program you can call UDS directly at (646) 553-5803 or call the PFFM Office at (617) 523-4506
In Solidarity,
Richard D. MacKinnon, Jr.
President
Professional Fire Fighters of Massachusetts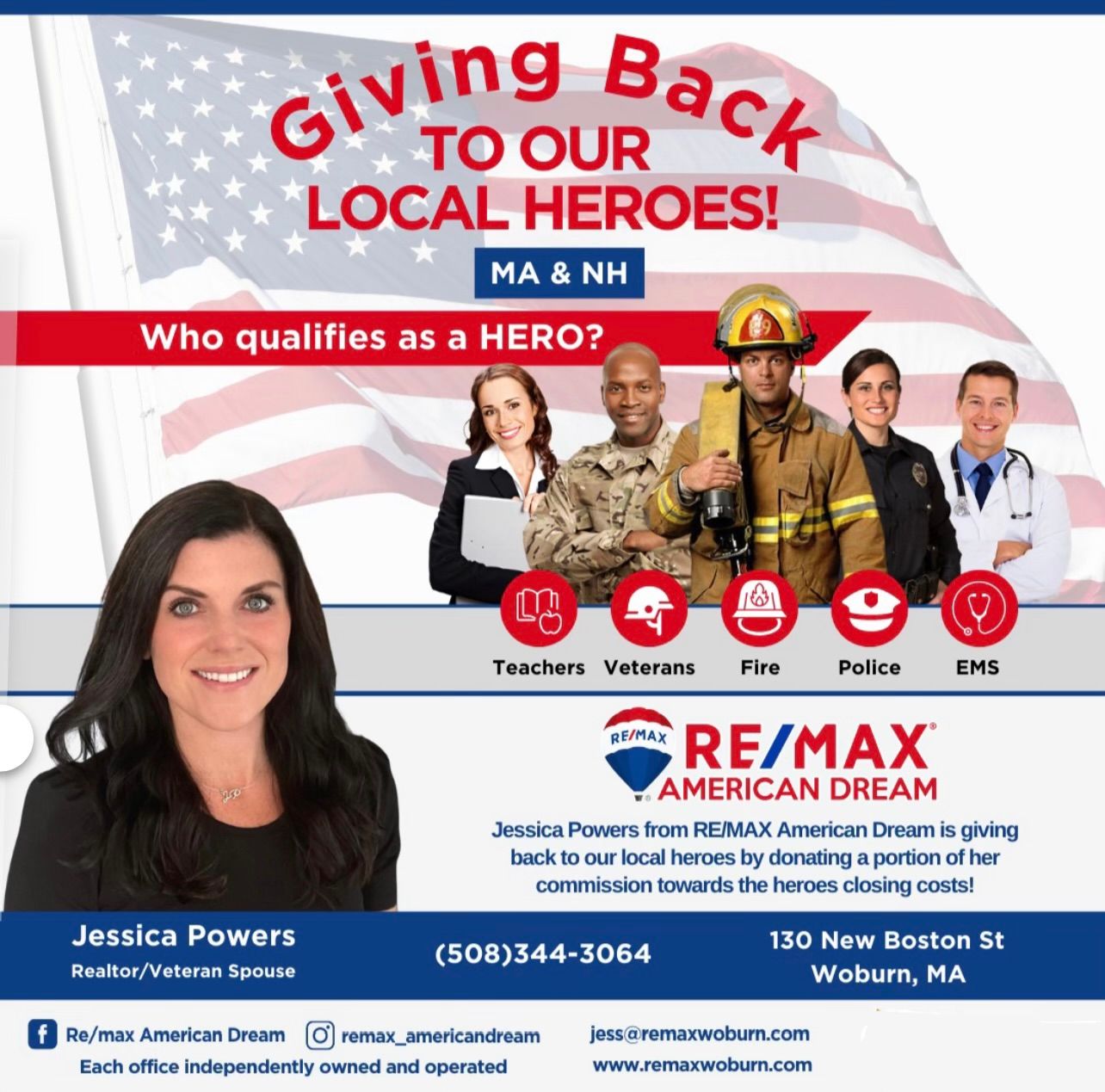 Jessica Powers of RE/MAX American Dream in Woburn is covering a portion of the closing costs for first responders who purchase or sell a home. Reach out to her at 508-344-3064 or Jess@remaxwoburn.com for more information.
Brothers and Sisters,
Two years ago my girlfriend and her best friend co-founded The Wandering Heart Project. It is a 501(c)3 non-profit organization that provides clothing and essentials to foster and homeless kids all over Massachusetts. They have since made over 1000 deliveries including dozens of kids specifically in the City of Cambridge. I have personally delivered to many of these kids and get to see how just a simple bag of clothing can light up their day.
This coming Saturday, The Wandering Heart Project is holding its first-ever fundraiser in Carver MA. It will be held at Brewery 44 in Carver from 1-9 pm. There will be beer, music, and food as well as a 50/50 and raffle prizes. I realize Carver is quite far for many of you so I have attached a raffle list since you do not need to be present to win any of the prizes. You can send donations via Venmo to @wanderingheartproject or my Venmo if you have it. Please specify which prize basket you are putting in for or the 50/50, along with your phone number.
Many of you have already donated and I thank you so much! This is an amazing organization that has the potential to reach so many more kids in need.
Respectfully,
Ben Quigley
Rescue 1/ Group 1
https://www.wanderingheartproject.org/
Please see attached for additional raffle information
Download:

Wandering Heart.png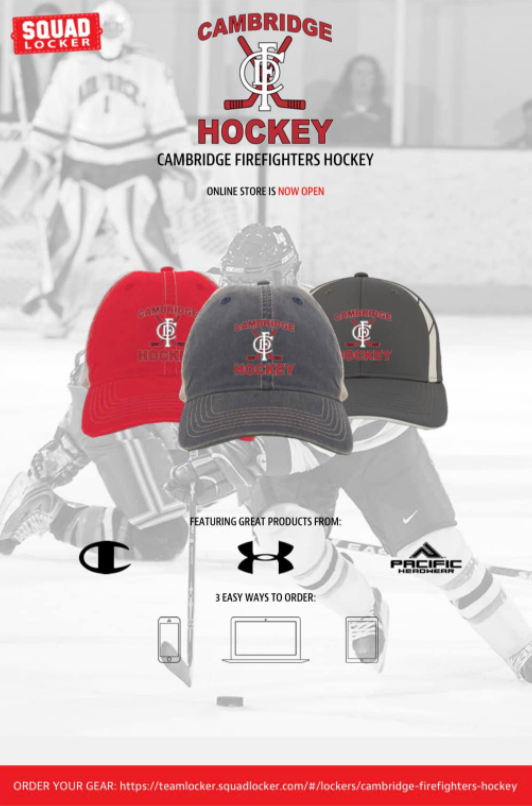 Click Photo to visit the Cambridge Fire Hockey Team Fundraising Page
Men, Women, Toddlers, and Infant Apparel
Proceeds support CFD Hockey Team Fundraising Efforts
The Local 30 EMS Committee members are as follows:
Chris Haynes (Chairman)
Bryan O'Neil (Co-Chairman)
Chris Abisla
Wes Anderson
Joe Stegner
Please see the message below from FF Fitzgerald:
Hello all,
In a few weeks I will be placing an order of East Cambridge sweatshirts and t shirts. For sweatshirts there will be two styles (pictured below) hockey lace up hoodies and crew necks. If you are interested you can reply to this email.
I will be placing the order on Friday, October 8. Payment will be due at time of order either cash or Venmo (Donald-Fitzgerald). I will leave an envelope for cash in the East Cambridge watch room.
Extra t shirts will be ordered but sweatshirts will be to order only.
Pricing:
Hockey hoodies $44.00 (s-xl), 2XL (+$2.00). 3XL (+3.00), 4XL (+4.00)
*tall sizes not available
Crew necks $38.00 (s-xl), same additions as above for other sizes
*tall sizes available in crew neck +$2.00
T shirts will be Next Level brand $15 (s-xl) +$1 per x after xl
Respectfully,
FF FitzGerald
E3/G3
781.983.6376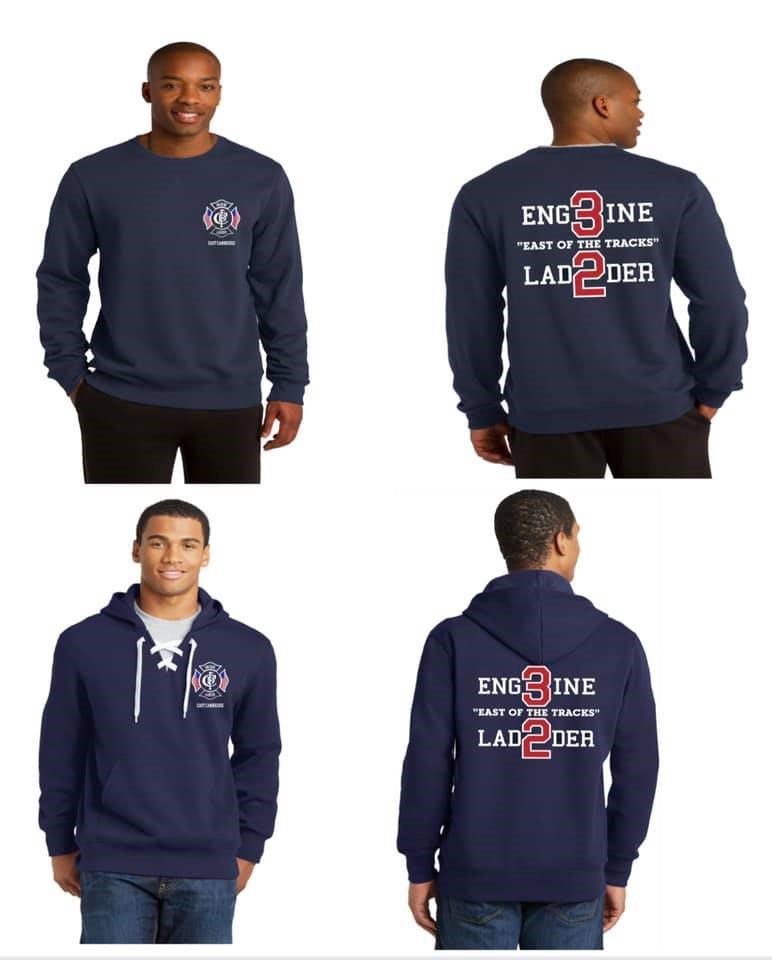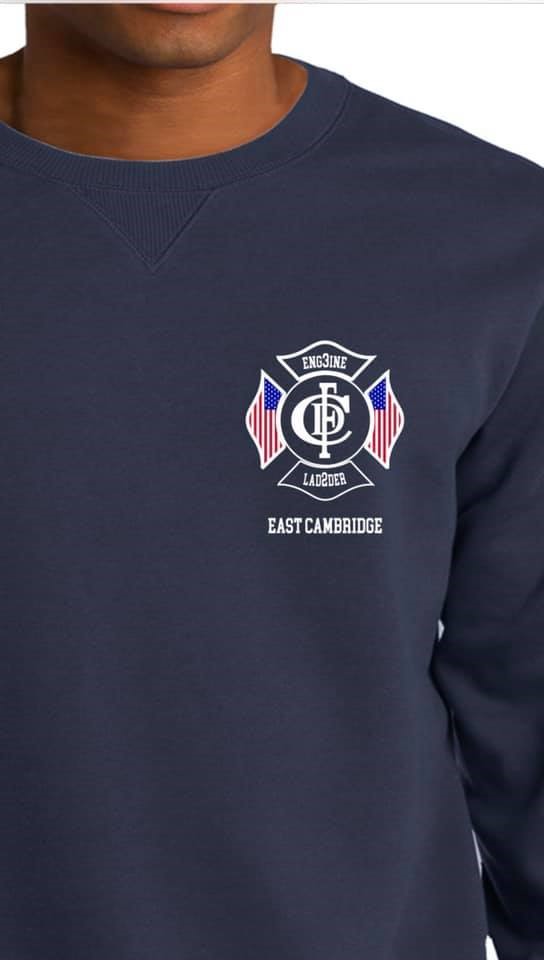 Brothers and Sisters,
During the entire football season, the CFD Hockey team will be selling squares for all Patriot's games, to benefit the Hero's Cup Tournament charity (The Fraternal Order of Firefighter Military Veterans, Inc).
$20 per square
$1,000 will go toward our Fundraising efforts
Payouts:
1st Quarter $250
2nd Quarter $250
3rd Quarter $250
Final Score $250
Payments to be made at the time of your selection of a square via Venmo @Michael-Dwyer-65
Follow Cambridge Firefighters Hockey on Facebook, Twitter (@CambFireHockey), and Instagram for updates