CFD Dri-Fit shirts are now available for $15.
Contact FF Ameer Moustafa (E5/G3, 617-201-6962)
* These are not department regulated and not allowed to be worn on duty *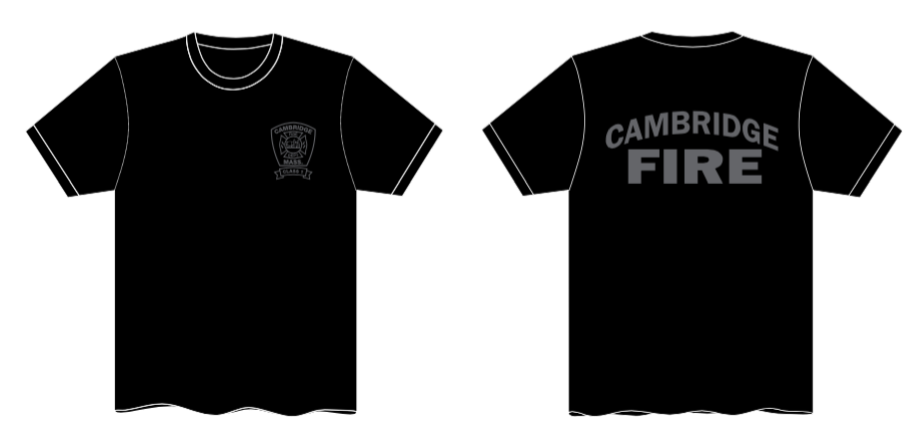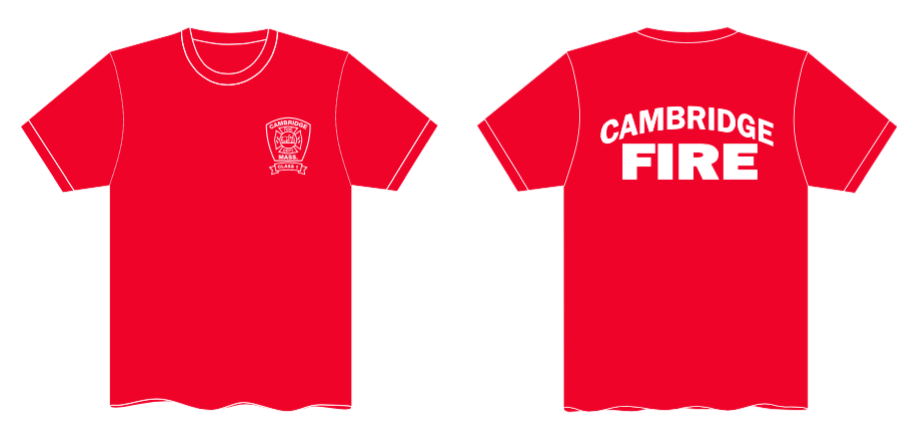 This year's reunion was held on February 16, 2019 at Tom Casey's house in Port Charlotte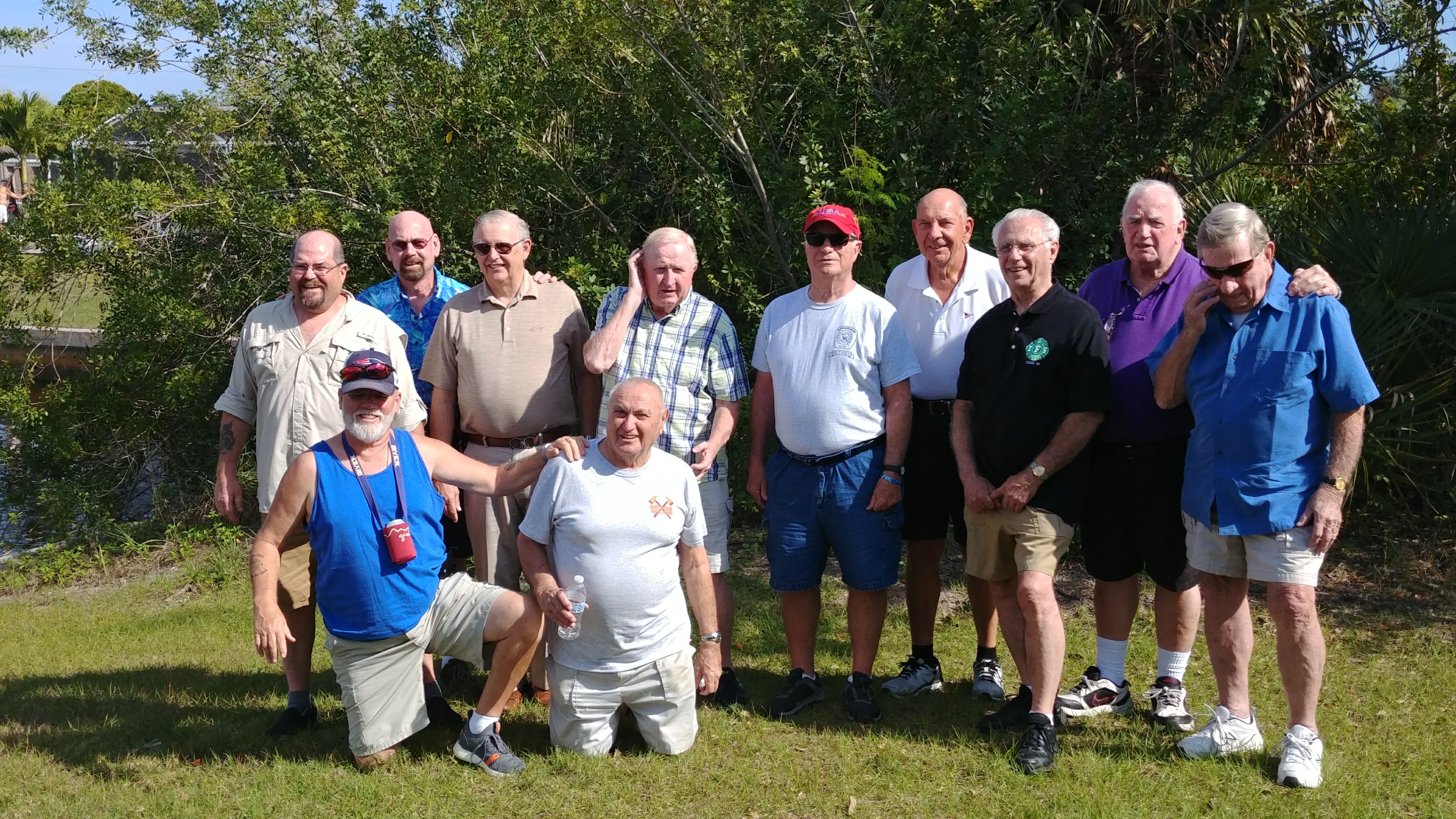 Front Row (L/R): Billy Wood and Harold Graff
Back Row (L/R): Tom Casey, Larry Buchannon, Morgan Sheafer, Spike Lawless, Bill Hugh, John Ruffing,
Larry Hodgdon, Dave Scholl, and Joe Lawless
Local 30 would like to thank all of the Cambridge residents that took the time to vote and support the Health & Safety of your Firefighters.
Special Thanks to Jodi Sperber and the rest of the Participatory Budget Committee for their hard work throughout this process.
The members of Local 30 truly appreciate it!
Click Here for the other results
| | | |
| --- | --- | --- |
| | Weather Report | |
| | | |
| | | |