| | | |
| --- | --- | --- |
| | | |
| | | |
| | | |
Metro Fire Hockey Tournament
The 11th Annual Metro Fire Hockey Tournament will be held March 31st through April 7th at the O'Brien Rink 55 Locust St Woburn Ma. 14 Teams from at least 16 Fire Departments from around the Metro Fire Area will play in this years tournament. Full Schedule is attached.
Cambridge Fire is the Defending Champions, so come on out and support us as we try to win a Third Consecutive Title.
Cambridge Fire Schedule
Monday April 1st
7pm vs Saugus Fire
Thursday April 4th
6pm vs Everett/Revere Fire
Friday April 5th
7pm vs Boston Fire
Saturday April 6th
12pm Quarter Finals #1 - Seed #3 vs Seed #6
1pm Quarter Finals #2 - Seed #4 vs Seed #5
2pm Semi Finals Seed #2 vs Winner of QF #1
315pm Semi Finals Seed #1 vs Winner of QF #2
Sunday April 7th
115pm Metro Fire Tournament Finals
Hero's Cup Hockey Tournament
Also keep an eye out for the Hero's Cup (www.heroscuphockey.com) being played at The New England Sports Center 121 Donald Lynch Blvd in Marlboro April 12th 13th, 14th. No Schedule posted yet for this tournament. Yet again we are playing to raise money for the Fraternal Order of Fire Fighter Military Veterans (www.foffmv.org) a non profit organization that is dedicated to assisting Military Veterans and Firefighters in combating PTSD. Please consider helping out the cause: https://www.crowdrise.com/o/en/campaign/cambridge-fire
You can follow us on
Facebook - @cfdhockey
Twitter - @CambFireHockey
Web Page - www.cfdhockey.org
Download:

2019 Metro Fire Hockey Tournament Schedule.pdf
CFD Dri-Fit shirts are now available for $15.
Contact FF Ameer Moustafa (E5/G3, 617-201-6962)
* These are not department regulated and not allowed to be worn on duty *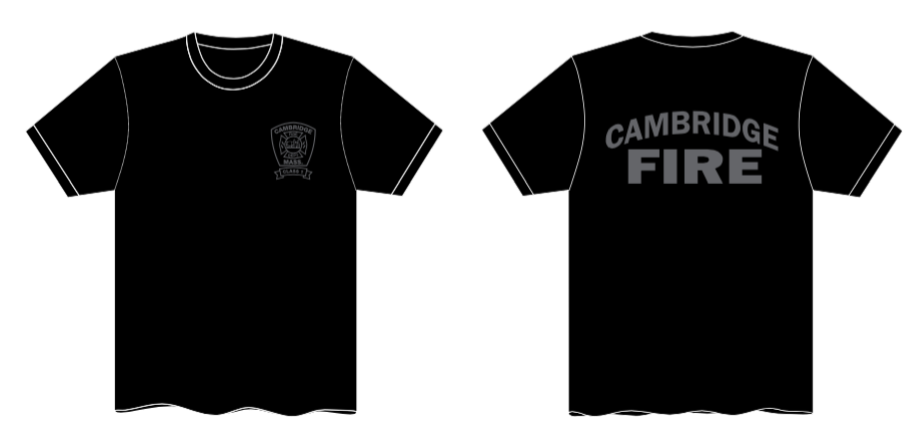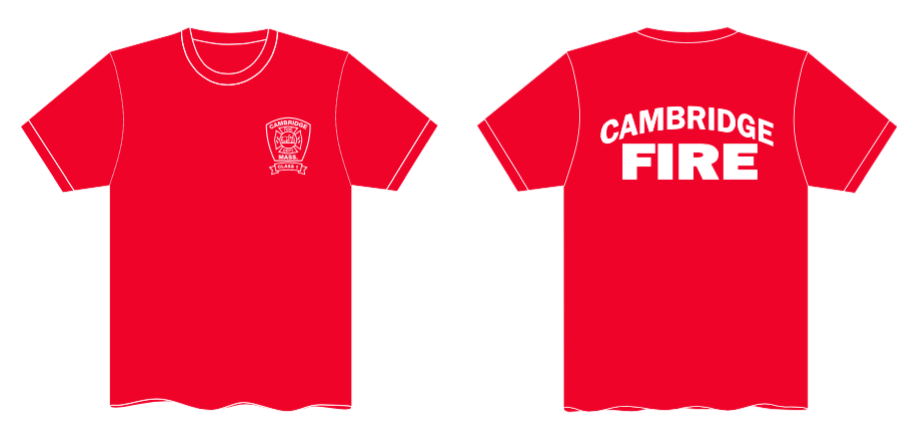 This year's reunion was held on February 16, 2019 at Tom Casey's house in Port Charlotte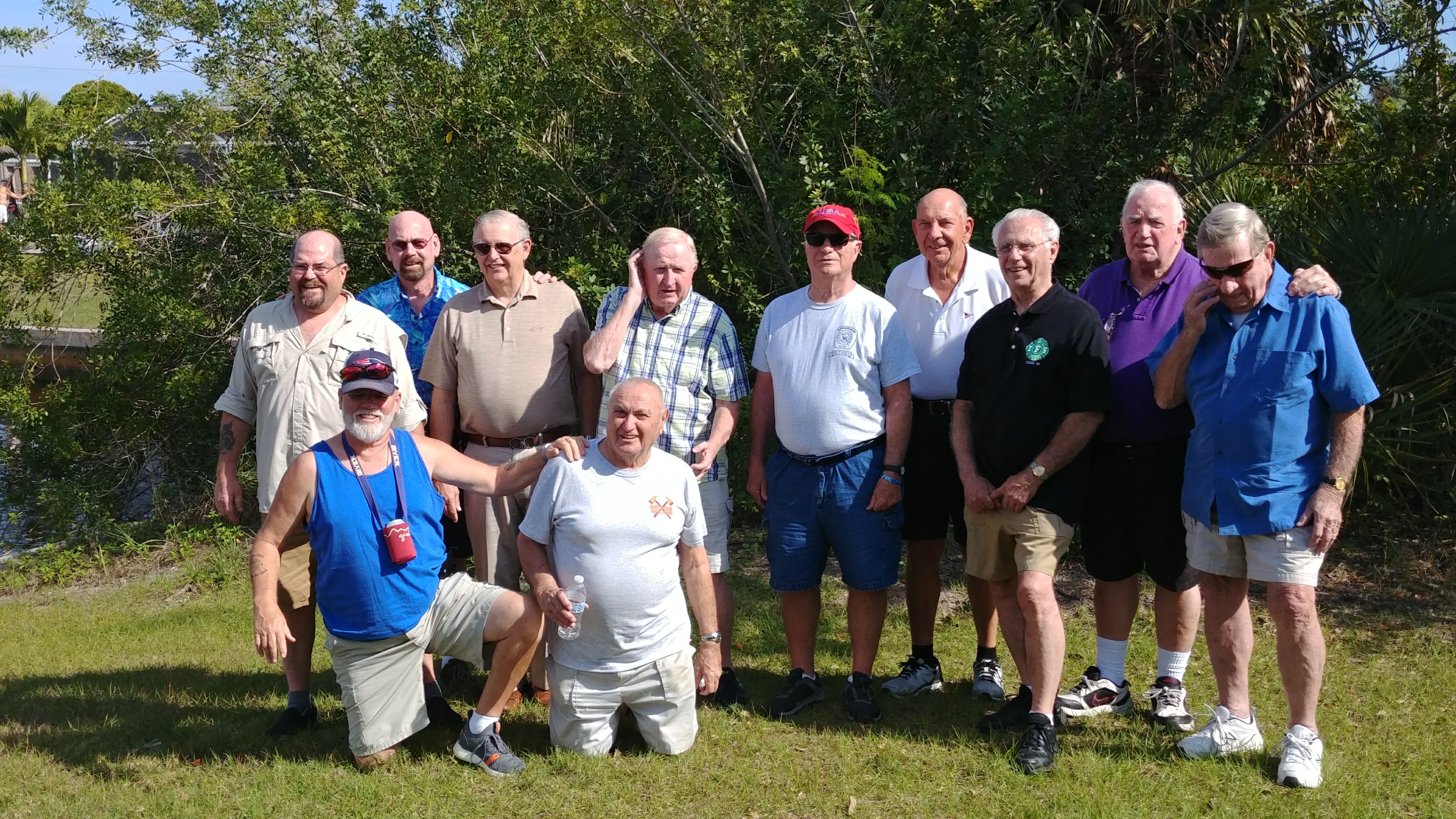 Front Row (L/R): Billy Wood and Harold Graff
Back Row (L/R): Tom Casey, Larry Buchannon, Morgan Sheafer, Spike Lawless, Bill Hugh, John Ruffing,
Larry Hodgdon, Dave Scholl, and Joe Lawless
Local 30 would like to thank all of the Cambridge residents that took the time to vote and support the Health & Safety of your Firefighters.
Special Thanks to Jodi Sperber and the rest of the Participatory Budget Committee for their hard work throughout this process.
The members of Local 30 truly appreciate it!
Click Here for the other results

To: All Executive Branch Employees
From: Ronald J. Arigo, Chief Human Resources Officer
Date: September 5, 2018
Re: ANNOUNCEMENT: Public Service Loan Forgiveness Program (PSLF)
---
As you may know, in 2007 the U.S. Department of Education began offering a Public Service Loan Forgiveness Program for certain federal student loans to encourage people to pursue careers in the public sector and at non-profit organizations.
You may be eligible for this program if you meet the following criteria:
Have at least 10 years of full-time service at the Commonwealth, other government organizations at any level (federal, state, local, or tribal), or qualified non-profit organizations.
Hold certain federal loan(s) requiring more than 10 years to be paid. Some shorter loans can be consolidated and extended to qualify.
Have an unpaid balance after 10 years of repayment. The remaining balance is what may be eligible for the loan forgiveness.
The Employee Service Center can now process requests for employment certification. I would encourage those who may be eligible to pursue taking advantage of this valuable program by filling out the Employment Certification for Public Service Loan Forgiveness Form using the following link:https://massit.onbaseonline.com/CustomServicePortal/Home/FormPublicServiceLoanForgiveness
For additional information, visit the Public Service Loan Forgiveness Program website or call FedLoan Servicing at 855-265-4038.
| | | |
| --- | --- | --- |
| | Weather Report | |
| | | |
| | | |