REMINDER: 2020 BFIT CHALLENGE
Brothers and Sisters,
Please see the information below about the 2020 BFIT Challenge. Any member interested in joining the Local 30 team, please contact Executive Board Member FF Mike Dwyer (978-375-4096). More event and registration information is available in the attached pdf.
Thank you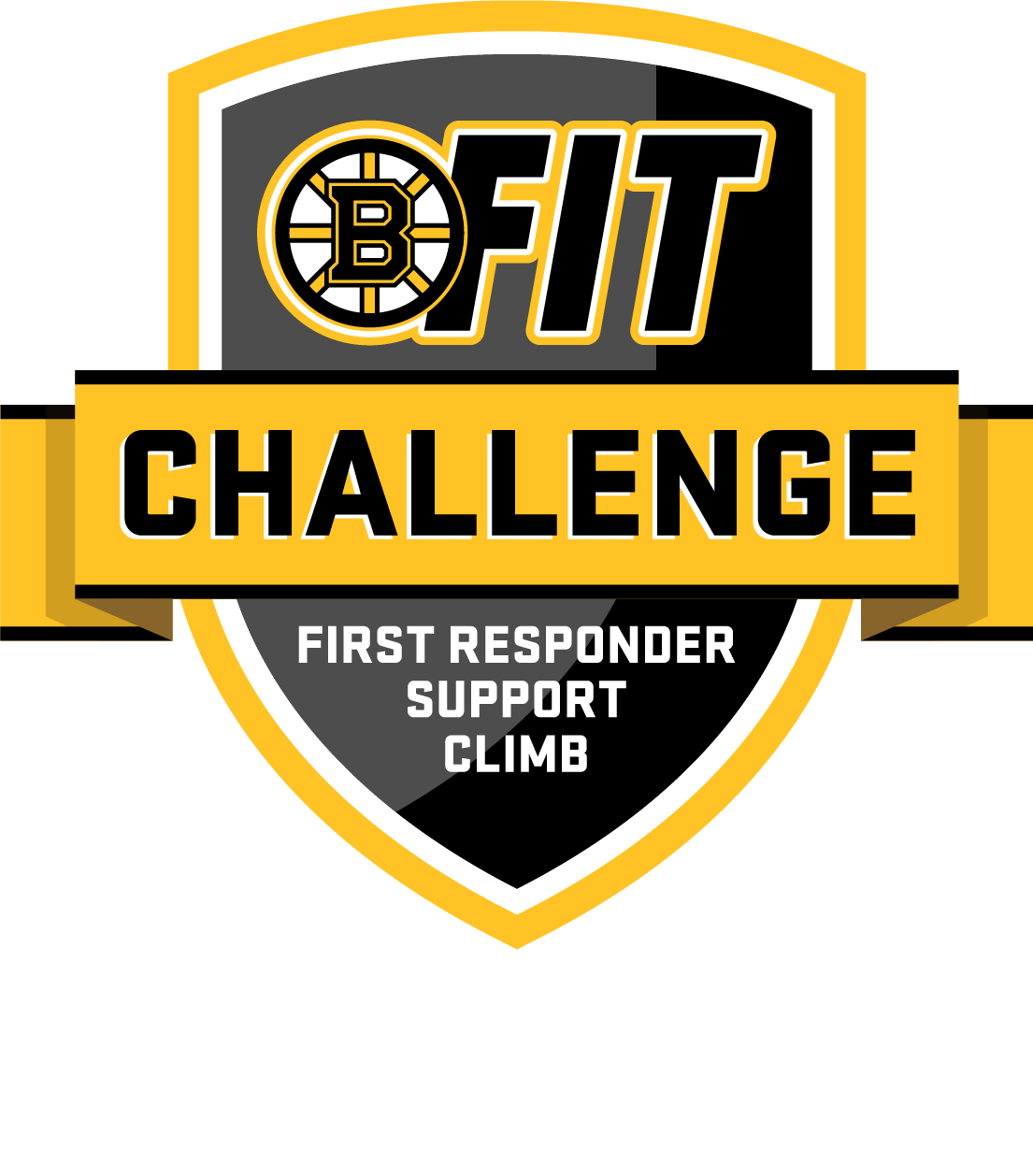 Thank you for your interest in participating in the 2020 BFit Challenge First Responder Support Climb!
All participants in the event are required to raise a minimum of $300.
100% of fundraising goes to the charity you choose.
Registration for the event closes on January 22nd, 2020.Competitions include:
- Highest fundraising individual for entire event
Team awards:
- Highest fundraising Law Enforcement / Military team
- Highest fundraising Fire / EMT team
- *NEW*: Highest fundraising Community / Friends / Family team
To compete for team prizes, teams cannot exceed 10 members. There is no limit on team sizes for any division if you do not want to compete for team prizes.
Please note the registration cost is a donation and goes to your fundraising requirement.
Each division will have a different starting time:
Law Enforcement division will start at 9 a.m.

Community/Family/Friends Division will start at 10 a.m. (You must be 16 years or older to participate.)

Fire/EMT division will start at 11 a.m.
Download:

L30 BFit Challenge.pdf